Fresh Coffee.. Its what we do!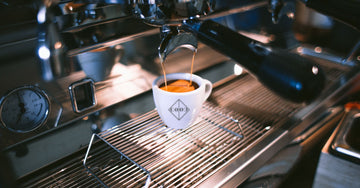 Looking for a Coffee Roaster?
We offer a variety of our high-quality coffee beans at competitive prices with free next day shipping in the UK. From our Colombian Specilality to unique house blends all our coffee is carefully sourced and roasted to perfection. By teaming up with us, you're choosing quality, sustainability, and a genuine love for coffee.
Lets Talk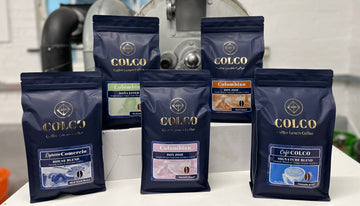 Coffee thats ready for retail
If you are interested in reselling any of our coffee products within your business settings, rest assured here at Colco our products are all fully registered with the leading GTIN (GS1) organisation offering fully compliant barcodes that will work alongside your payment systems.
Contact us