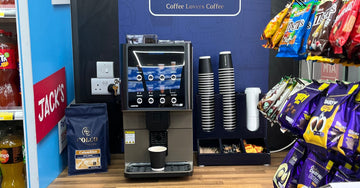 Cafe Colco - Bean To Business
Whether you are looking to offer premium coffee based drinks in an office or serve your customers fresh specilaity coffee & hot chocolate in a salon we have you covered and with our reseller packages for retail you can benefit from the profitble coffee to go industry with everything you need to be up and running from day one.
Visit Cafe Colco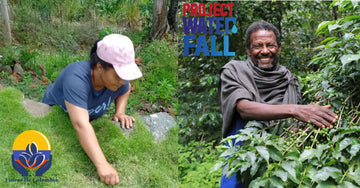 Community & Sustainability
A portion of all coffee sales goes towards supporting various charitable causes around the world. When you purchase our delicious, ethically sourced coffee, you can feel good knowing that you are not only treating yourself to a premium product, but also making a positive impact on the world. Thank you for choosing to support us and our mission to give back.
Learn More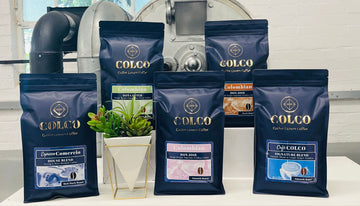 Colco Coffee Club
Subscribe & save your favourite Colco Coffee & start benefiting from the following today:
- Free Shipping on all subscriptions
- Up to 10% off all recurring orders
- Earn points for purchases & referrals
Join The Club