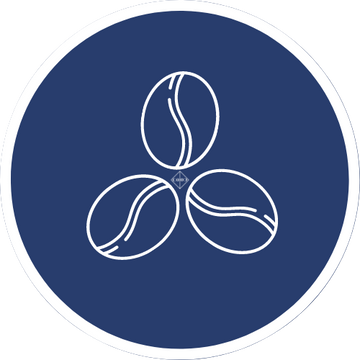 Whole Bean
Unground / Whole Beans

Suitable for Bean to Cup machines and alternative grinders.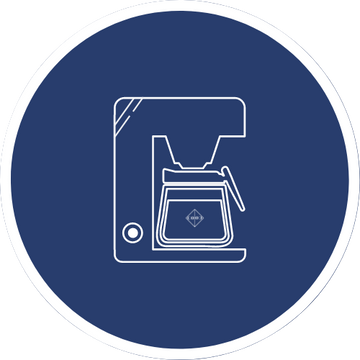 Filter
Medium/Course
Suitable for filter Coffee machines and filtered Drippers, V60 etc.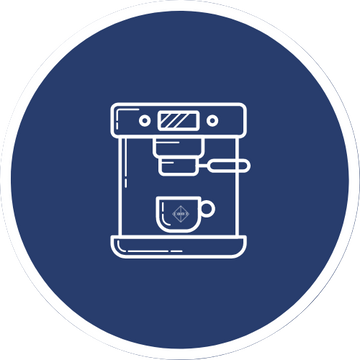 Espresso
Fine
Suitable for Espresso Coffee machines, Pump & Commercial.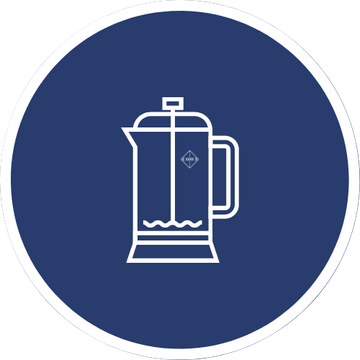 Cafetiere
Course
Suitable for Cafetieres/French Press Coffee makers & Cold Brew.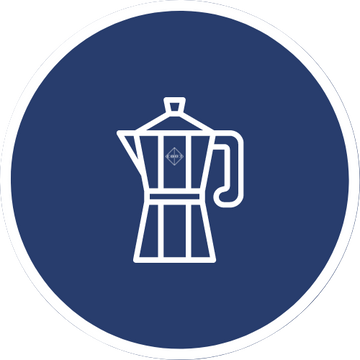 Moka Pot
Medium / Fine
Suitable for Moka Pots & Pour over/Siphon Coffee makers.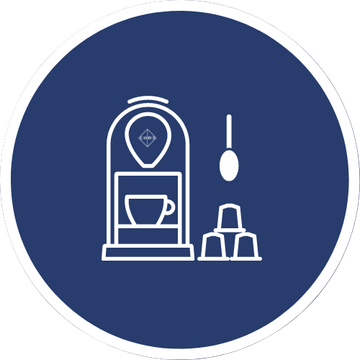 Reusable Pods
Extra Fine
Suitable for use in Reusable pods & some Turkish Coffee makers.