Cafe Colco Registration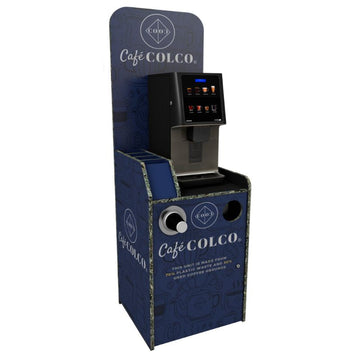 Cafe Colco - Coffee to Go
Thank you for expressing you interest in our coffee to go
solutions.
As experienced coffee roasters we understand every business
is different, this is why we ask that you leave us a brief overview of your
requirements in order for us to best serve.
Our Cafe Colco packages are available purchased, leased or profit share (reseller) Bespoke units available for coffee to go packages depending on your requirements.
Cafe Colco - Coffee to Go
Please leave your details below and we will contact you regardng our Coffee to Go Solutions